The DevOps Nirvana book is coming
The DevOps Nirvana technology stack has been tried and tested over the last six years in numerous scenarios for a range of clients and projects, and is available to use now.
The book, a guide to understanding the "what, why and how" will help you to achieve DevOps Nirvana in your project or organisation. We're in the drafting and proposal stages and welcome contact from interested publishers.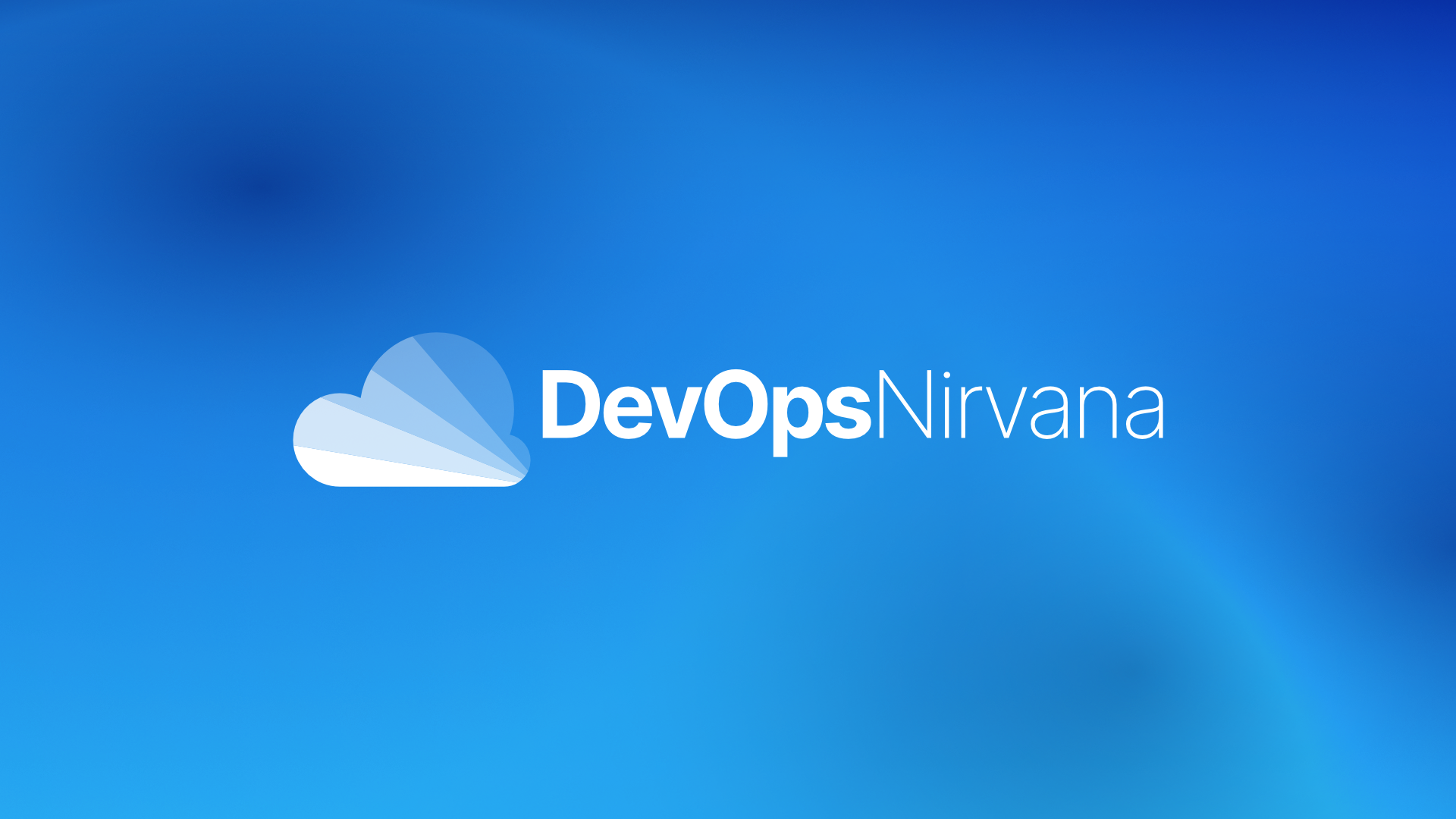 Subscribe below for updates as we work toward publishing, be the first to know when we publish new content, join a community of like-minded DevOps folks, and have a say in how we share DevOps Nirvana.
We'll be publishing posts about the tools in the DevOps Nirvana technology stack with the goal of sharing resources that every DevOps team can use to deliver fast, reliable, scalable services.
Know someone who should know about this? Tell them!
You can also find us on GitHub, where there are a wealth of resources, boilerplates, examples and open source tools available to be used right now: